Diary of a Job Seeker: Week 1-The Procrastinator
Welcome to the life of a fictional person as they try to get a job. 
Shouldn't have stayed up last night binge watching House of Cards. I'd kill my alarm if I didn't need my phone. The sun is just as annoying.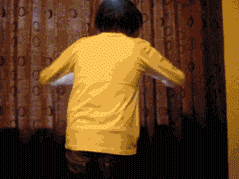 I'll sleep for five more minutes.
1 hour later
My neighbors started their hours-long practice session where they play the same song but never sound any better. My three cats join in. Time to get up.
After food and 2 cups of coffee.
I should start applying for jobs. What's new on Instagram? How did my last post do? They did say job seekers need to be active on social media.
An unholy amount of time later.
Now, I'll apply for jobs. Searching. This position looks interesting. Cover Letter required. I should check my LinkedIn profile first. What if the employer Googles me?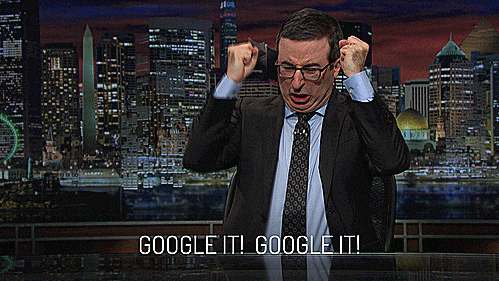 LinkedIn is updated. Now, I'll apply for something. I should eat lunch first. Can't write a good resume on an empty stomach. I'll watch Honest Trailers while I eat.
10 episodes later
The neighbor's kids are home. The small army is now running around the apartment in steel shoes, at least that's what it sounds, and feels, like. I can't possibly concentrate like this.
…I should probably work at the library from now on.