Diary of a Job Seeker: Week 3- Interview Horror & New Motivation
I actually woke up early today. The solar eclipse is good motivation.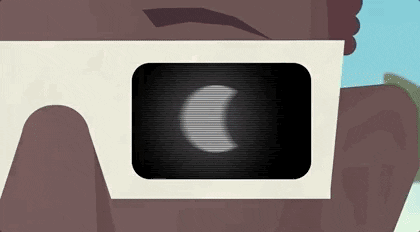 It's been a while since I've seen 6 am. I remember why I don't like it.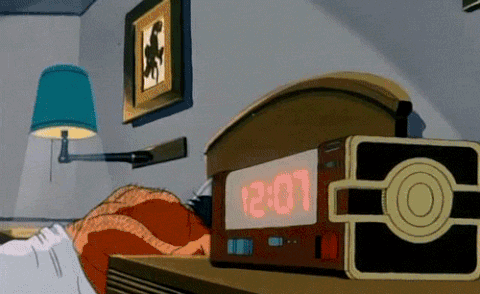 Unfortunately, it took me an hour to get my brain to focus on anything besides my bed. Twitter didn't help. I spent another hour enjoying #SolarEclipse2017. 
Now to work. Check email. No responses. That's okay. I had an interview last week. Didn't go as well as I expected. The nervousness cut off oxygen to my brain. Somehow I ended up telling an inappropriate story. I made an even worse comment about the photo on the interviewer's desk. My head was going: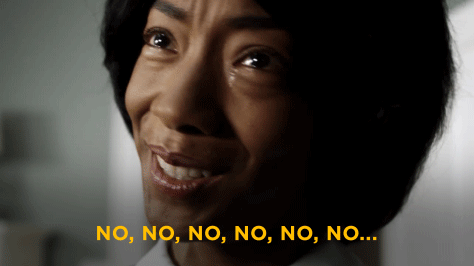 But my mouth wasn't listening. That never happened before. Probably shouldn't have waited til the last minute to prepare.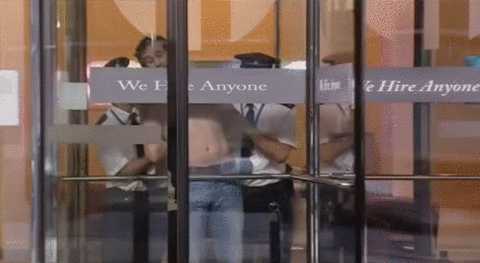 I spent the night and most of the next day hiding in my room, avoiding the dreaded question, "How did your interview go?" A friend parked themselves outside my room. I couldn't ignore them anymore. They sighed at my story then offered advice for next time. Felt a lot better afterward. Felt even better when they set me up for an interview. That's next week.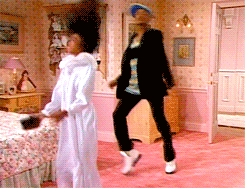 Back to today. Got some good work done. Applied to 3 jobs and wrote a blog post on LinkedIn. Ready for an eclipse break.