Keys To Success in Customer Service
If you interact with people during any part of your job, you need  customer service skills. It's not just about how you treat clients/customers, it's also about how you interact with colleges. These skills are important now more than ever. A customer has a bad experience and they go on Facebook or Twitter to rant about it, causing bad publicity for your employer.
With more people connecting with brands online, customer service isn't just over the phone or face-to-face interaction, it's also how you respond to/treat people online. Some businesses live on word-of-mouth. If a customer walks away from you with a good experience, they're more likely to tell someone about the business.
Here's are some ways you can provide top customer service:
Listen
Don't let your mind wander when someone's speaking to you. If you're talking face-to-face, look the person in the eyes. You want people to feel like they are the most important person at that moment. Even if you're working on something, stop what your doing and give the "customer" your full attention.
Be Patient
The customer may take a long time to get the information you need, don't rush them. You may be explaining something and they just don't get it. Wait and observe. If you see they can't find the information, politely offer an alternative. If they aren't getting your explanation, find another way to get the information across. If you get annoyed at a customer, they'll probably lash out at you. Or worse, they'll keep quiet, then complain on their blog that has over 1,000 followers.
Get Off Of Your Phone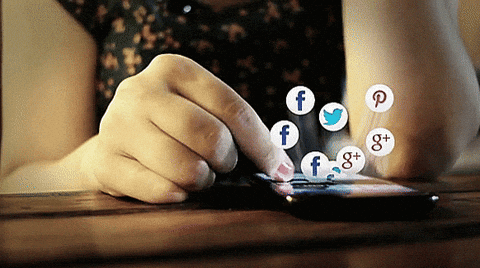 Look up from your phone even if your job is social media, which requires you to spend time on some device. If someone comes up to you with a question, put down the phone and look at them. Give them your full attention.
Treat People with Respect
This can be hard if someone is on the phone or in your face giving you attitude. Hold on to your patience and remind yourself what'll happen if you lash out. In the world of social media, it doesn't matter if the person was being rude to you. The customer is always right.
Smile
Never underestimate the power of a smile. Some people may go throughout their day without receiving one. Smiles are good at getting people to relax. You should do it even when talking over the phone. People can actually hear the smile in your voice.
Address People By Their Name
If you talking to someone, responding to a post or sending an email, use the person's name. Even if you're sending out a ton of emails, address each recipient by name. It makes people feel like the message was sent just to them.
Go Out of Your Way to Help Someone 
Let's say a customer needs something. It's not part of your job description but you can do it and it won't take time from your work. Help them. They and the company will appreciate it. Just make sure doing this doesn't interfere with an important project or duty.
Try to Remember People's Names and Faces
Not everyone is good with names and faces. Figure out a method that works for you. Remembering a customer makes them feel like you, and the business, care.
Accept Criticism
No one enjoys being criticized but not everyone is going to like what you do or how you do things. Accept constructive criticism. Customers will be more invested in you and the company if they feel like you've applied their feedback. Be polite, even to the trolls. Remember, they can go online and ruin your company's reputation.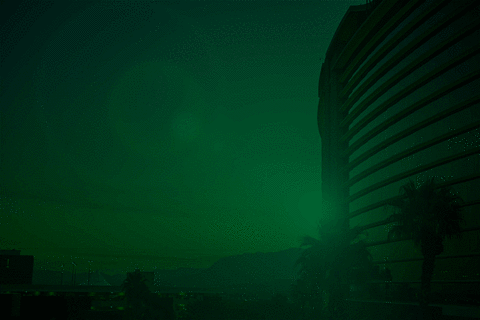 People want to feel like they're talking to a human not a machine. They want to feel like they matter. Keep that in mind every time you interact with a customer, client or coworker. Think of it this way: People may not remember good customer service but they'll definitely remember a bad experience.
More Resources
The 10 Keys of Excellent Customer Service
Ten Golden Rules For Providing Successful Customer Service
Top 10 Customer Service Success Factors
Do you have any tips to add?