Questions to Ask During Your Interview
At any time during the interview, you'll be asked, "Do you have any questions?" The interviewer will expect you to ask something. It shows you're interested in the job and the company. You want to keep the conversation going. The more you talk, the better chance you have of being remembered. Also, asking more questions will help you decide if the job is right for you.
Here are a few questions you can ask:
What happens next?
If I am extended a job offer, how soon would you like me to start?
For this job, what's the typical day-to-day like?
The person who had those job before me, what did they do well?
(As a follow-up to the above question) What could they have done better?
How does your company reward performance?
What is the key to success in this job?
What are the most important skills of the person who does this job?
Would you like a list of references?
Are there any other questions I can answer for you?
To start a conversation with the interviewer:
How long have you worked here?
What do you enjoy most about the job, (company)?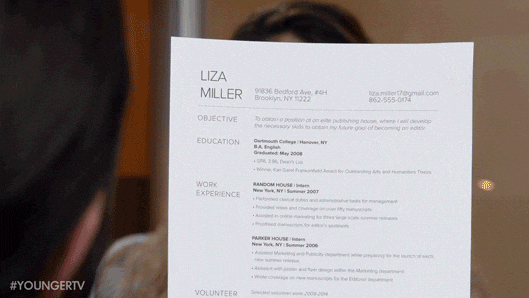 Check out these links for more ideas:
Best Questions to Ask at a Job Interview
32 brilliant questions to ask at the end of every job interview
51 Interview Questions You Should Be Asking
45+ Good Questions to Ask in Your Job Interview