What Books Help You Escape?
Today is #BookLoversDay! As an avid reader, I had to write something. I'm one of those people who can't read one book at a time. I can't go into a bookstore without spending $50.
Reading expands your vocabulary. Sometimes, while writing or speaking, I'll break out big words without really knowing what they mean. I'd think, "How do I even know that word?!" When I look it up, I find out I used the word correctly. If you want to sound really smart during an interview, read more books.
"The most important thing is to read as much as you can, like I did. It will give you an understanding of what makes good writing and it will enlarge your vocabulary." J. K. Rowling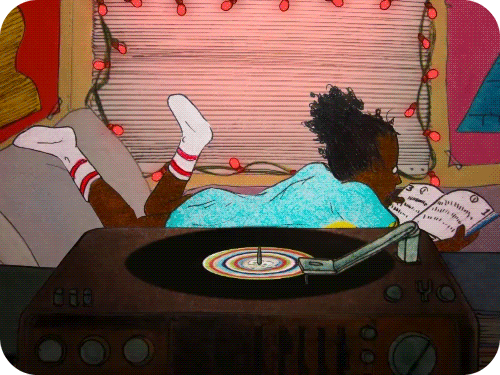 When things got tough, like I'd received a rejection or an interview didn't go well, I'd escape into a book. Reading something fun can take some of the pain and embarrassment away. You don't need to read something long. Sometimes, I break out a graphic novel.
"I divide all readers into two classes; those who read to remember and those who read to forget." –William Lyon Phelps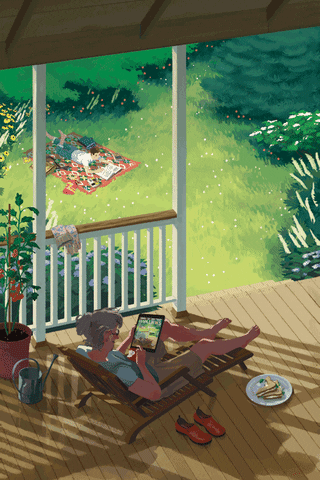 What are your escape books?