Your 2017 Guide to The Best Gifts for Job Seekers
Fun gifts are great but practical ones are even better. One of the best and most useful gifts I've gotten is a portfolio. It was perfect for carrying my resume and application material to job interviews. I also received a nice bag- another item I only used for job interviews.
Have a job seeker in your life? Here are some great gift ideas:
Portfolio or Bag
Job seekers need something professional looking for their material so they can carry them to job interviews and career events. Folders are nice but they get bent during travel and you can't protect them from the elements.
Tablet
Anyone, not just job seekers, would love a tablet. It's very useful during the job hunt process. When the job seeker goes to a career fair, they can easily access all their notes from an app on their tablet. It's even more useful for those artists who need their digital portfolio on them at all times. Since sites like Indeed and Monster have apps, job seekers can apply for positions right from their device.
Journal
Some people may prefer handwriting all their notes. If that's your job seeker, give them a nice journal; one small enough to fit in a bag but not so small that they'd have a problem writing in it.
Resume Writing or Career Coaching Service
New job seekers may not know how to write a good resume which will hurt their job search. Research resume writers and surprise your job seeker with a resume done by a professional.
Similarly, new job seekers may not know what they want to do for their career. Or, they know what they want but they don't know how to reach their goal. Surprise them with a career coaching session.
Skills
Since this is the digital age, most people don't have to go back to class to enhance their skills. They can take a couple of online courses and earn some certificates. Give your job seeker a subscription to a site like SkillShare.
Laptop
If you're feeling particularly generous and your job seeker doesn't have one, consider buying them an inexpensive or used laptop.
New Wardrobe
New job seekers may not have work attire. This holiday, buy them interview clothes or give them a gift card so they can buy their own clothes.
Groceries
If your job seeker has been unemployed for a while, there's a good chance they're living off ramen noodles. Take them grocery shopping or give them a gift card to a store near them. They'll love you for it.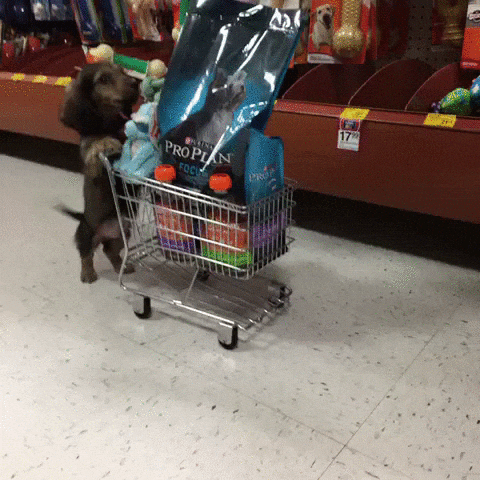 A Fun Day or Night Out
Your job seeker is stressed, especially if they've been searching for months, even weeks.
"A gift card for a favorite restaurant, movie passes, concert tickets or something along those lines can be a great gift. " (The Best Gifts for Job Seekers)
Give the gift that keeps on giving. Your job seeker will appreciate it for a long time.